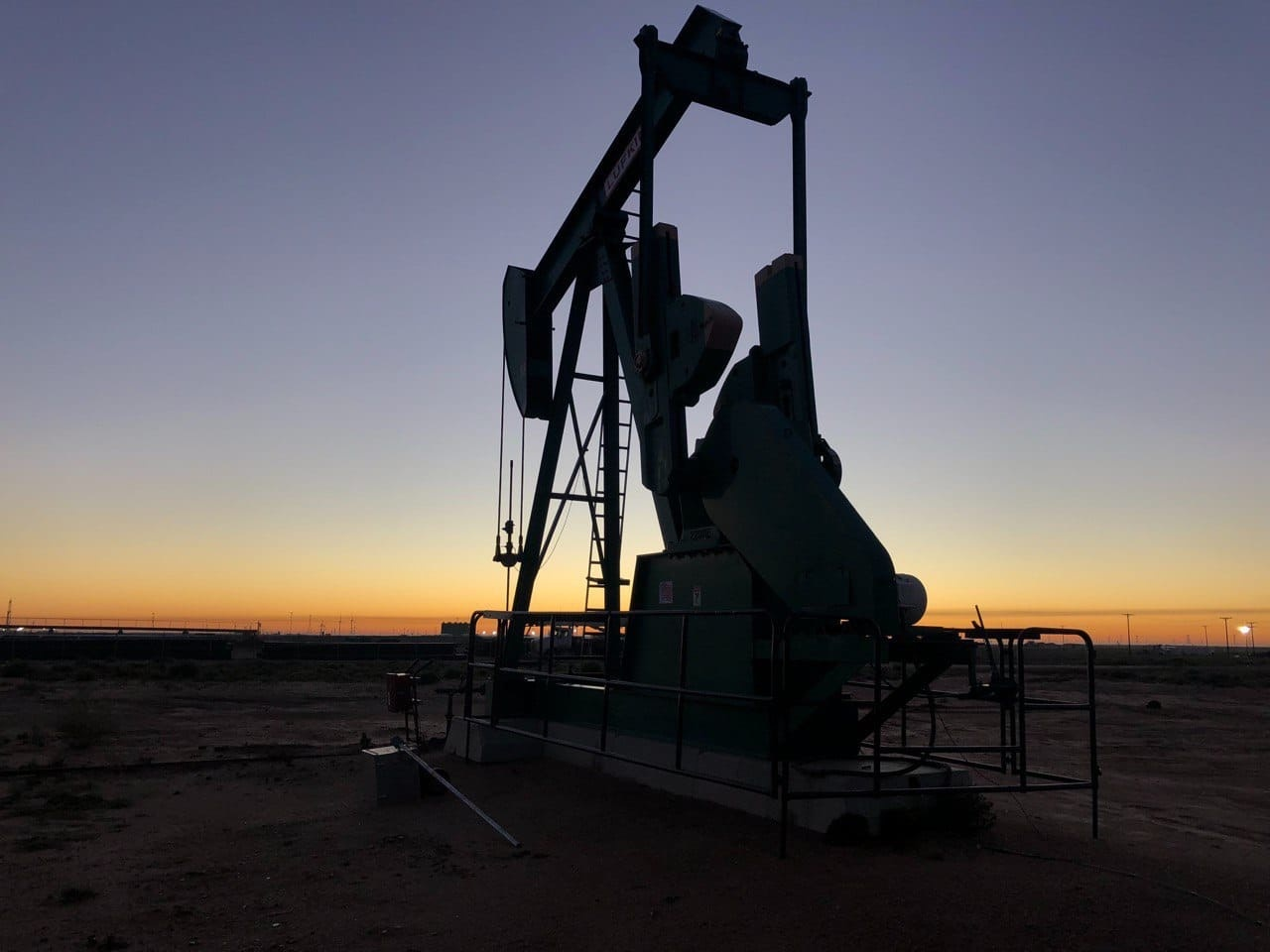 We work all over the world, and we are especially strong in Europe, the Former Soviet Union (FSU) countries, the Middle East, the Asia-Pacific region.
Marketing services
Our Marketing services are of high quality, strict professional ethics, in-depth specialized knowledge and an exceptional level of service.
Strategy and Transaction Services
Exploring the possibility of entering new markets or entering into a new deal? Are you making an ambitious growth plan? We will help you in the implementation of your plans.
Consulting
We help our clients optimize their business, manage risks and reduce costs, innovate and protect assets.